Benjamin David Olizar
The following are thumbnail photos. Please click on the photo that you would like to see blown up.
It was a nice sunny couple of days...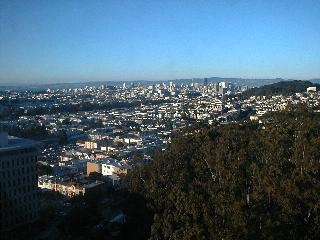 The view East from the Birthing Center room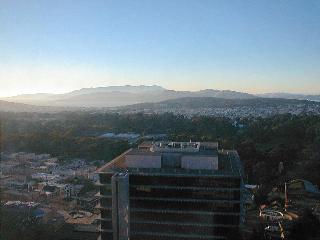 The view North from the Birthing Center room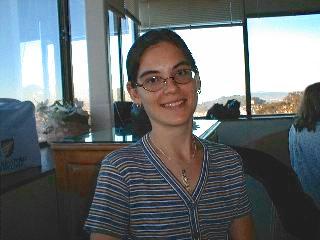 Vanessa, one of our Doulas
(BTW... Doulas are folks that are hired by the expecting to help in all facets of pre and post natal and were a BIG help to us.)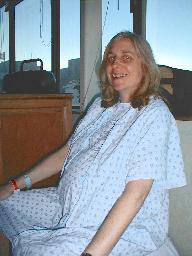 Sue about 36 hours before the birth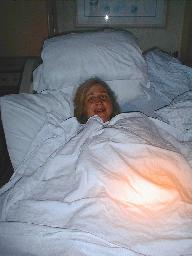 Sue right after the birth. Note the surgical lights on the sheet.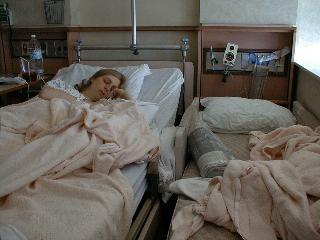 Crashed in the post-partum room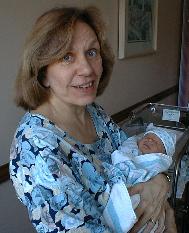 A happy Grandma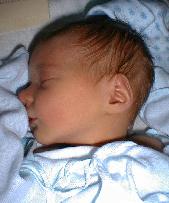 Cute picture #1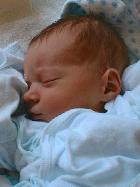 Cute picture #2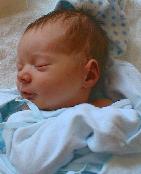 Cute picture #3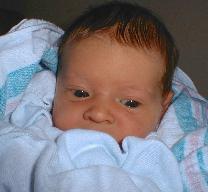 Cute picture #4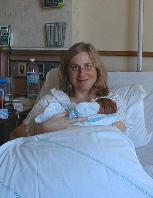 A happy Mom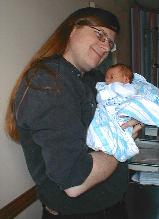 A happy Dad #1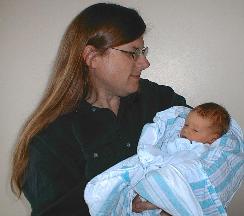 A happy Dad #2